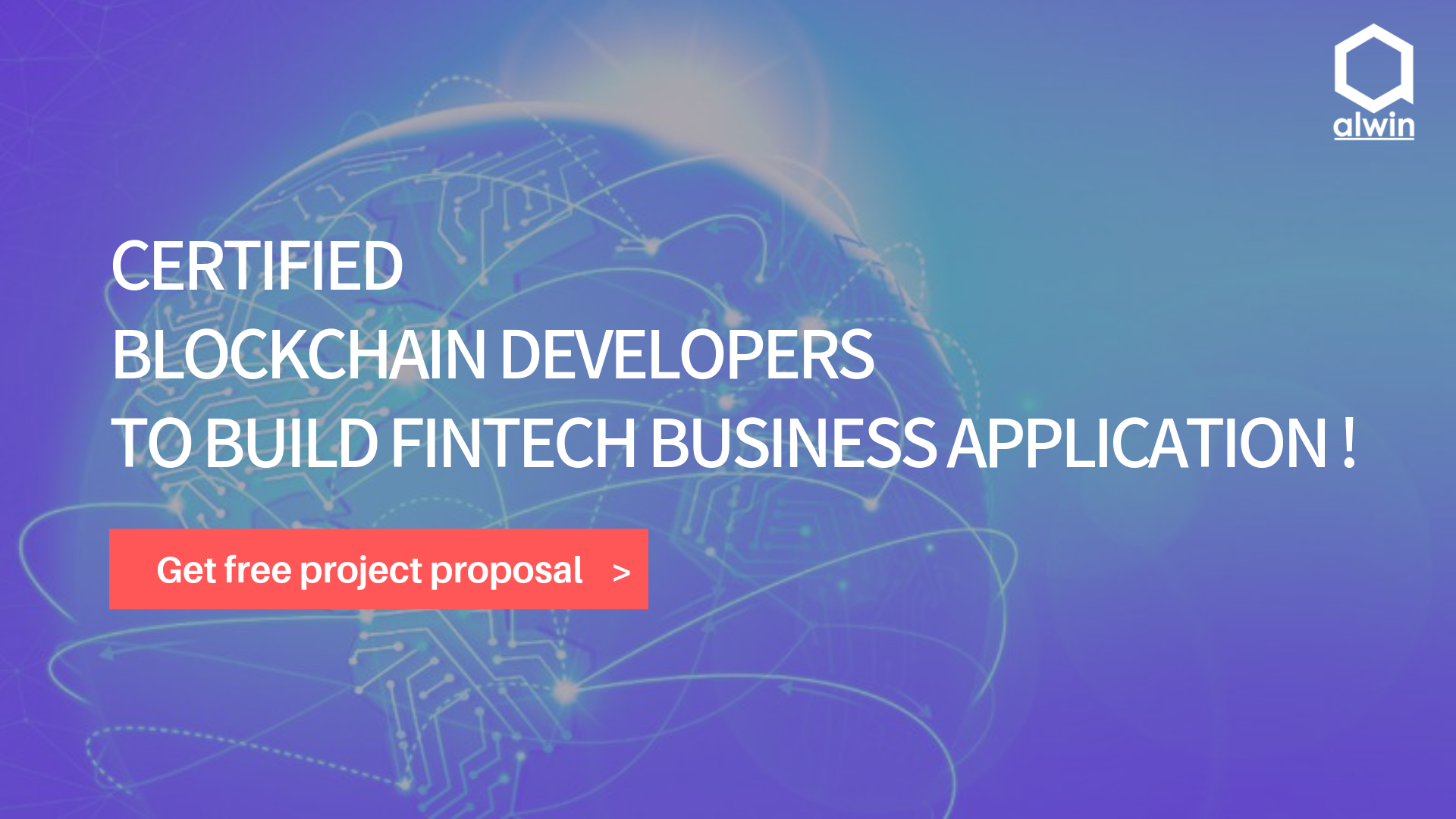 This is not about the solution; instead, it's about solution creator. This post is dedicated to our team of developers. In this, we will let readers know, why our developer team is a great solution for them.
Through this, we want to convey the reasons for which entrepreneurs and companies should select developers from Alwintechnologies to develop a fintech remittance platform, based on the blockchain technology. We have kept it small and simple, so you need to invest only a few minutes of yours.
Ahead In Trends
Our developers know the host of languages and database, even the distributed ones! That's an old talk and every reputed blockchain development company would be offering this. Why not? That's what a developer is all about. Knowledge of codes, languages, databases; right!
If we talk about a few years back then surely it is correct, without any doubt. But in 2019, that's something you would find commonly. Now trends changes within a short span of time. Products and skills enter and exit the market at a much faster rate than ever before. Moreover, if the talk is related to Fintech then trends are vital. This is what we can say we have unique. Our developers are well aware of the current trends. Not just about AI, algorithms, Big Data or other domain in the technology industry but about the trends of the financial domain as well.
Blockchain Fintech Industry Experience
Here, we are especially discussing finance remittance platform. In that case, knowledge and experience of finance industry come handy. As the Fintech is on a rise, there are numerous laws coming to make it safe for the users. Therefore, in our team of developers, we have individuals knowing about laws like KYC, AML, and CTF. As with the availability of blockchain, it's possible to hardcode these laws into the application, thus it becomes necessary for a developer to understand all these.
With Alwintechnologies, you get a developer who not only knows his own work but is well versed in finance industry too. Know-how of compliance lists allows our developers to make a compliant solution. If you are into this from long, you would know how difficult it is to have a good combination of IT and Finance. We not only have that, additionally, we know how to execute the development of Fintech product. We take care that the end product has great functionalities and an interface that allures more users to it.
And Beyond
Beyond all the necessary technical skills as a blockchain developers at Alwintechnologies we have created a team of problem solvers. They understand the business prospect well. Moreover, we indulge in collaborative efforts in providing the best experience to the end user. It also means that we work in such a way that third-party integration seems a no big deal. So, on the soft skills part too we have got our clients covered.
In short, from secure and robust applications to out-of-the-box ideas, developers' team at Alwintechnologies has it all for you. Further, being a blockchain development company we have experienced professionals with us to you in making your idea unique.
We Rest for One to One Discussion
We think that discussions create better results. Separately, we would stick to our promise to keep this piece short and simple. If you have any idea for Fintech remittance or other Fintech related platform, then with our team of experienced developers, let's turn it into a real business.
We will certify that on no part the solution looks left behind. Giving rich experience via UI/UX, making personalization using AI, AR/VR, securing with Blockchain and making the product free from software bugs, all these are our responsibility. In addition to all, we will ensure that the product is such that it supports maximum devices possible.
To know additional benefits of hiring blockchain developers for fintech business applications,