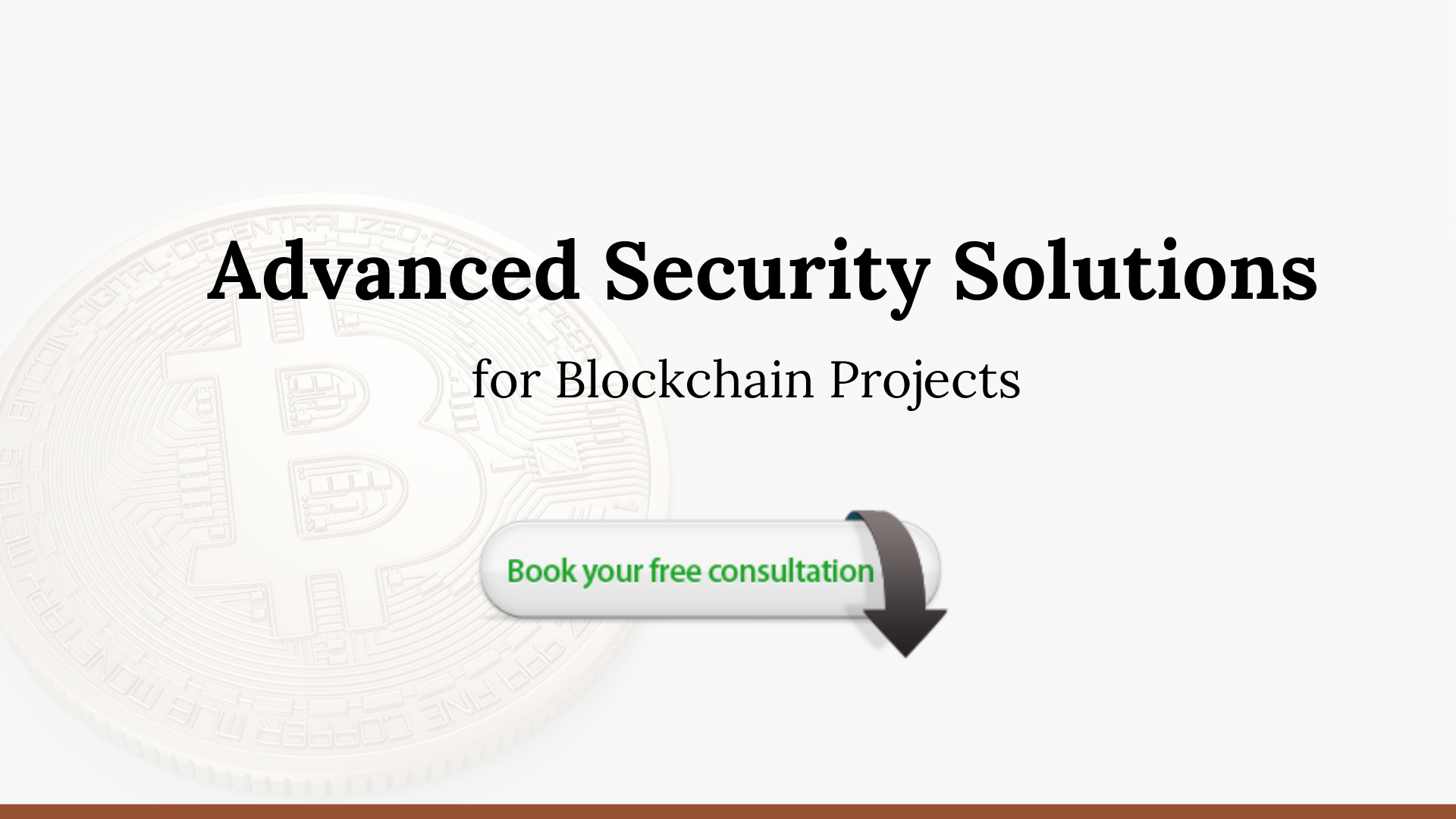 Blockchain technology must be compliant with the latest security standards which govern the IT industry. By keeping security in place, your blockchain is less vulnerable to threats that can weaken the very fabric of your project.
At WeAlwin technologies, we believe in building robust blockchains using frameworks and tools which are reputed and reliable. It minimizes risks and helps you stay compliant. Here are some Blockchain security solutions that your company may have to consider before starting any blockchain project :
HIPAA – Health Insurance Portability and Accountability Act of 1996
Any information which can be used to identify a healthcare patient is known as Protected Health Information. A Blockchain designed to include PHI information every patient will have access to their own records. The patient can grant access to a doctor who will then be able to access such records for medical purposes.
HIPAA requires medical organizations and anyone who handles such data to ensure a high amount of security and confidentiality. Any healthcare software program must be HIPAA compliant to ensure that it can be used by a medical organization or a physician. Similarly, Blockchains must be HIPAA compliant too. At Alwin, our team ensures that your healthcare Blockchain is built to be HIPAA compliant.
PCI-DSS – Payment Card Industry Data Security Standards
Online payments must be secure. This is as important for the payer as it is for the person or organization receiving the payment. PCI DSS aims at protecting the interests of all parties in financial transactions by creating standards that minimize risks of unauthorized access, use, or disclosure of information.
By adhering to PCI DSS in Blockchain projects, you can minimize security breaches, increase user trust, improve brand reputation and strengthen business relationships. Alwin Technologies – blockchain development team has deep knowledge about PCI DSS and the role it plays in the finance sector. We implement this knowledge to create Blockchains which adhere to the laws of the land and improve the overall quality and reputation of your Blockchain project.
GDPR – General Data Protection Regulation
Blockchains contain data about the participants of the Blockchain, the miners and any additional data stored on the chain like healthcare information, financial transactions, property details, or any form of the smart contract.
Since GDPR requires data security in many aspects, Blockchains have to identify the main data controllers and data processors and put security measures in place which can protect the data available on the Blockchain.
NIST Cybersecurity framework
The National Institute of Standards and Technology has released a set of standards, guidelines and best practices which can be utilized by organizations to manage risks related to cybersecurity. With the help of the NIST cybersecurity framework, we are able to identify potential security risks in a Blockchain and takes adequate measures to reduce these risks through strong coding.
At Alwin technologies, we have been a part of the tech industry for a long time. We have been following the evolution of the Blockchain from being used for Bitcoin to being embraced by organizations like IBM, Intel and very recently, Facebook. Our team evaluates the risks of the Blockchain technology, its limitations as well as its advantages when used by corporations, companies and even individual entrepreneurs. NIST Cybersecurity Framework provides a suitable set of guidelines for us to understand the extent of risks and to take preventive measures.
CJIS – Criminal Justice Information Services
The CJIS database includes information related to criminals, background checks and a track of criminal activity. In order to ensure that the information remains secure, CJIS has formulated a set of security rules which must be in place for any organization - a law enforcement agency or an outsourced contractor – to access the CJIS repository. If you are an agency which is required to be CJIS compliant, then our team can help you with it.
Alwin technologies also help businesses identify a Business Continuity Plan in the event of a cyber-security breach or a situation where it may not be possible for you to conduct business as usual. Since security threats often put the business at a precarious position and can impact brand reputation, having a Business Continuity Plan ensures that your business reputation will not be put at stake.