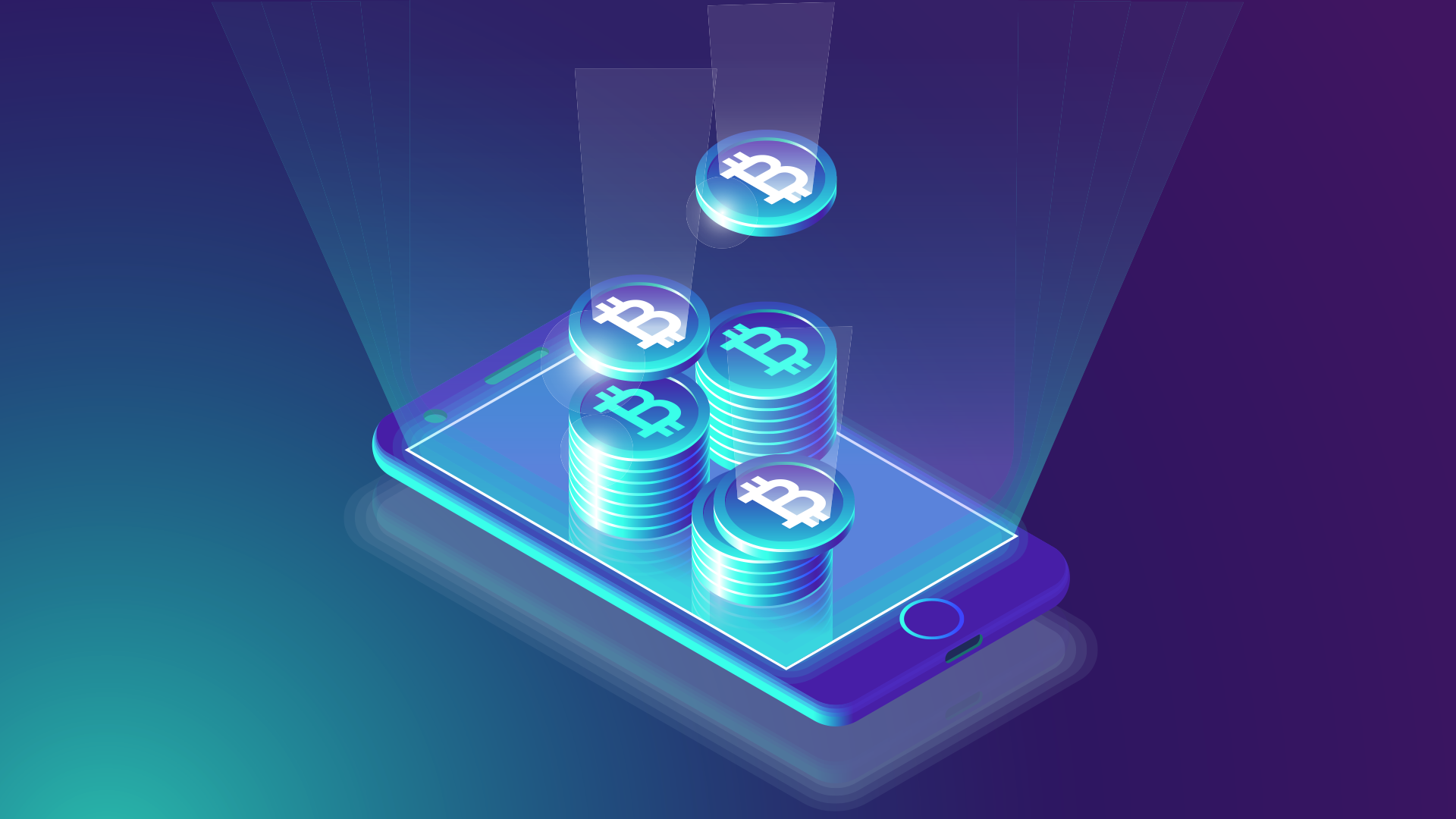 A cryptocurrency wallet is the perfect digital secured system that stores non-public and public keys used for transactions. This is a phenomenon that works & allows you to send and receive digital currency and monitor and manage your cryptocurrency assets. When a person sends you any type of digital currency, they are essentially signing off ownership of the coins to your crypto wallet's address. It makes the transaction process safe and easy.
Custom-developed cryptocurrency wallet will store one or multiple currencies at just one time. It is the clearly custom feature with innovative technologies that offer a chance to level up cryptocurrency transactions each for personal use or for easy integration into your blockchain business set-up
How to Set Up a Cryptocurrency Wallet A Step-by-Step Guide!! (Watch this video you will get some Ideas!)
Benefits of owning Cryptocurrency Wallet Development :
Decentralized currencies are protected from inflation and economic crisis effects.

The transactions are secured by unique keys which are only accessible by you.

No hidden fees.

Faster and cheaper digital transactions.

Your operations are no more controlled by Governments.
Why Alwin Technologies?
Alwin Technologies have experienced blockchain developers who offer readymade & custom solutions to create a secure and functional wallet as per consumer & business demands. Whether you plan to create a wallet with multiple cryptocurrencies, we are ready to help you to achieve your goals.
Features of Building Cryptocurrency Wallet Application with Alwin Technologies :
Completely secure monetary transactions

Security login Protocols

Two Factor Authentication

Multi-currency Integration

Very fast transactions

Quick implementation

Cross-platform cryptocurrency wallet
Crypto Wallet Development Services include,
Decentralized Wallet Development

Mobile and Web Wallet Development