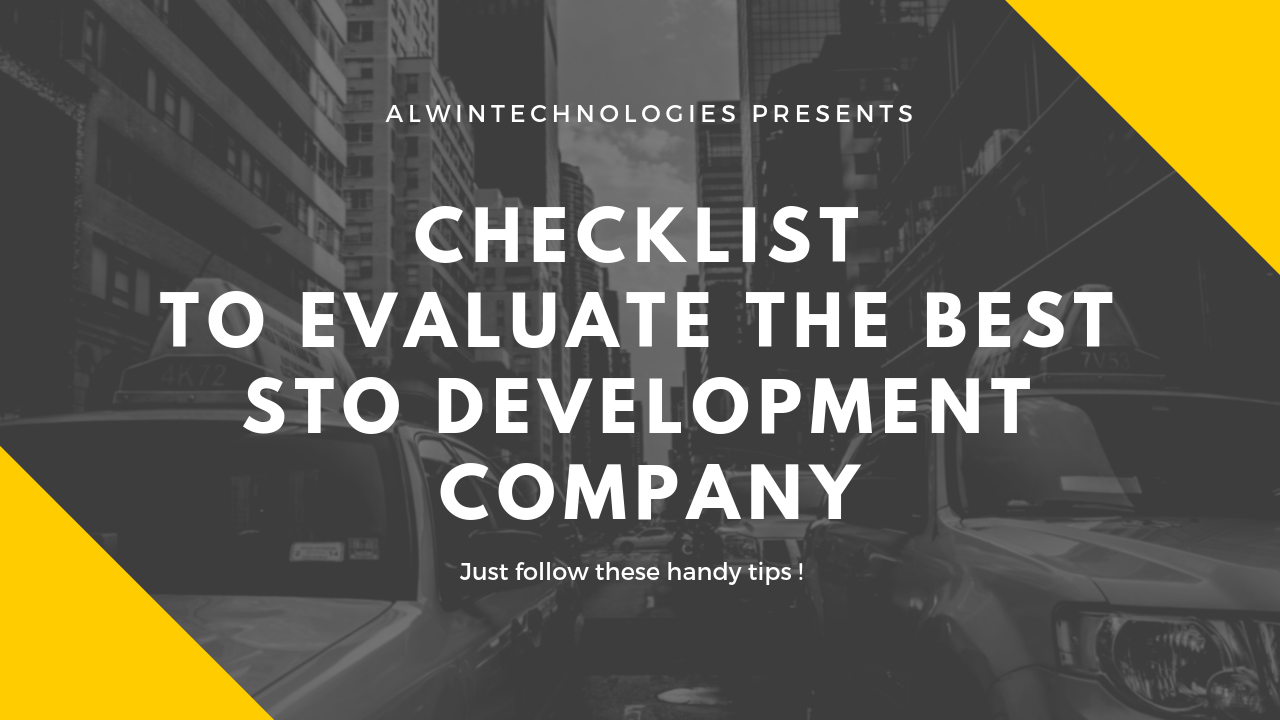 Developing the blockchain business application for your project idea is not easy task for normal developers & freelancing developers. Because It involves a lot of hard work and some evaluations. It is your responsibility to evaluate a blockchain development company to be the best source of achieve your business goal , before they can join hands with you.
Here is a checklist of all the determinant factors that you need to consider while developing the best blockchain applications for your business.
Innovation is main key :
Innovation has a key role to play in blockchain business application development. The blockchain development company that you choose for building the business for you should be open to innovation and ideas. Choose a blockchain development company, who can actually nurture and materialize your business innovation and ideas.
Cheap readymade tech services can backfire :
It is important to have a fixed budget for the blockchain business development, however, a cheaper product is not always the best one.
Blockchain business apps developed at a cheap price might backfire and may not solve the purpose for which it has been made. So do not go by the price alone. Ensure the quality service along with the optimum price.
Experience cross-check:
Experience matters and hence choose a company that has a longer experience of blockchain business app development, rather than startups.
Check the similar project portfolio :
It is important to go through a background knowledge check and skill check, before choosing blockchain development company for build the most suitable business application for you.
Go through the company's portfolio and the expert's consultation. Check whether the blockchain development company has a strong case study to support the business demands or not.
Go through the existing client reviews :
It is always recommended to go through the existing client reviews of the company, before assigning them to your project. The client's reviews and ratings will give you an idea, whether to go forward with the company or not.
Project management skills :
Evaluate the project management skills of the blockchain application development company that you choose. Ensure that the company follows the best blockchain business application management life cycle and works following the iterative model.
Building Relations :
Look for a company, interested to build a long-term relationship with you for your business growth and business upgrades, and not have just business objectives. Building a long-term relation is essential in business, rather than a short-term one.
Commitment:
Work with a blockchain development company that is committed to delivering you the best and the most effective business application for your business.
At WeAlwin Technologies, we are the team of 30+ blockchain experts ensure to abide by these guidelines and provide you the best blockchain business applications. We have been successful in building positive relations with our clients and customers and worked effectively with commitment and innovation.