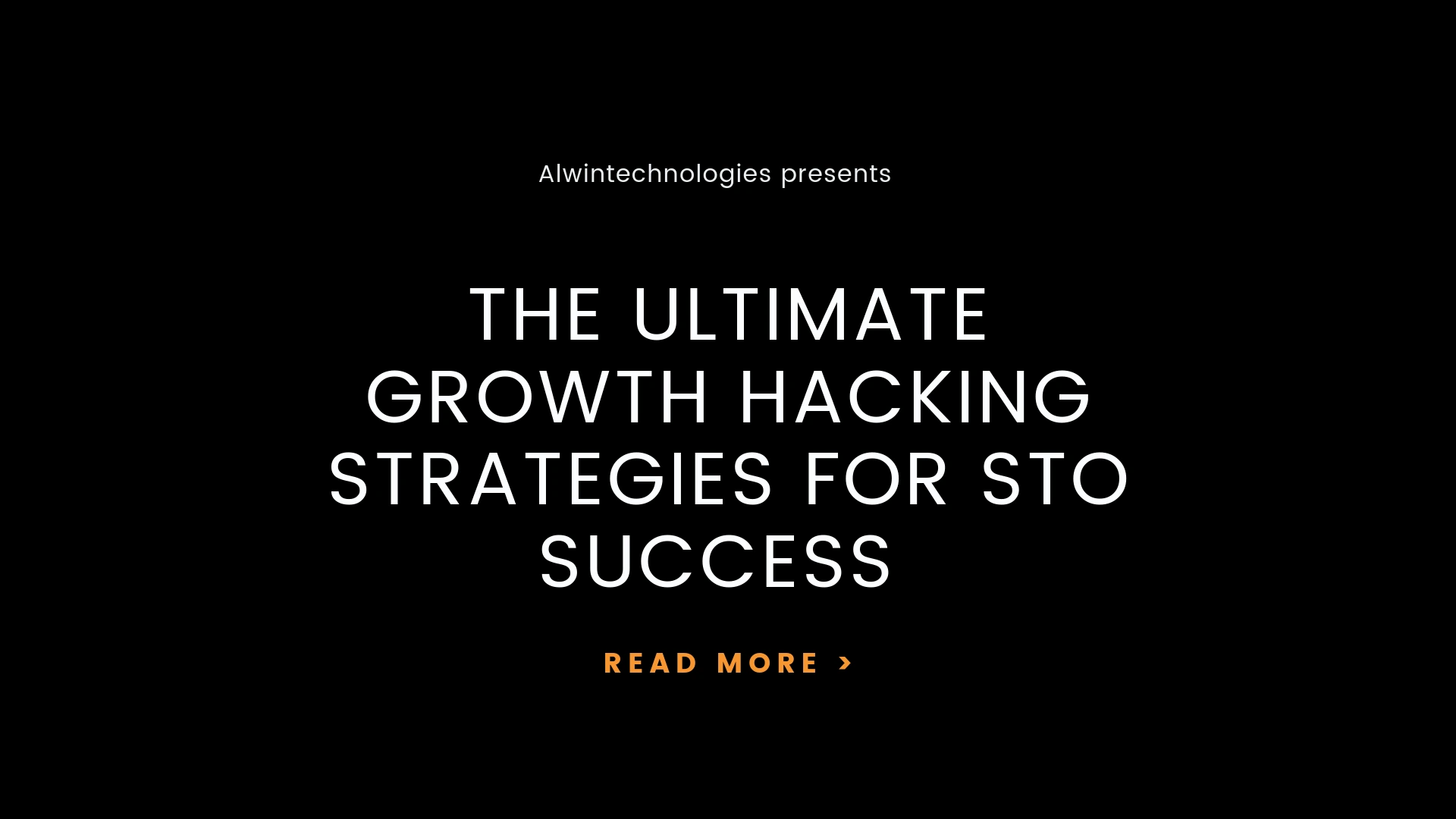 Recently we have talked about ways to launch STO a successful one. Despite the fact that in the Blockchain we have very little scope to do something, technically it's not possible to do much for prices of security tokens. Still, when we look, there are few but powerful ways that can help issuers to sustain prices of security, if not increase.
Come along with these full article till the last word of this informative piece and know the available options.
1) Provide Secondary Market
We have already talked in our previous write-up about this crucial factor. Though this is a Pre-STO strategy, it's not true and correct for every project. Some issuers might look for secondary market at later stages or might expand the list of exchanges on which token is available. The market strategies might differ but issuers must ensure that after the issuance of security tokens, investors should have the facility of the secondary market.
It's better to go with more than one exchange. This will help investors to easily trade, and at the same time, widen the reach and availability of tokens. While selecting an exchange, ensure that it has wide options to pair token for conversion. Also, no cost support should be compromised. This means the selected exchange should have extensive support, accessible via multiple channels. This will never let the investors turn their back towards the token thus strengthening the token economy.
2) Liquidity Management
Another major component that drives and impact prices is liquidity. So to keep prices stable, it's necessary to keep watch on the market. Moreover, issuers should try to bring more liquidity through specialized market professionals. As security tokens can represent different assets, therefore, factors that might impact market sentiments and token prices can vary widely as well. Hence, it's must to continuously analyze the market trend and ensure that investors never face a liquidity crunch as large investors have a tendency to move away from low liquidity tokens.
We understand that issuers don't have much flexibility in that respect, but through some acts they can do so. For example - issuers can use airdrops to infuse more tokens. There can be few more ways depending on the project.
3) Keep Audience Tuned
Keeping the audience engaged is a continuous process. Even after issuance, issuers should keep the community engaged. It's necessary to have a great support system. Responding to queries and resolving issues in a timely manner is a great way to gain faith and trust of investors that would allow them to stay invested for longer.
To create an environment where investors keep growing, efforts are to be made without stopping. Through various modes like a press release, social media accounts or website allow people to know that the project that was initiated is growing, and the work is going on.
Let them know about the recent works. It would be better if the prime faces of the project take part in major events either self-organized or by the community. Through this, project will get popularity via media coverage and also it will keep investors attached to the project. Moreover, each provided information will boost the interest of existing and potential investors. So, always keep project growing-up and investors running-in.
4) Discuss To Find the Right Solution
When the STO concept is making space in a speedy manner, it's vital to keep checking what's going on. Try to closely follow projects that share similar traits or hail from the same industry. Don't ignore any of those as that might hit the token prices hard. A better solution and great opportunity will easily attract investors to another project, especially the small investors. To ensure that security tokens sustain and add value, getting tailored solution would be the best idea.
At Alwintechnologies, we are offering STO development services and provide result oriented solution to get an incredible STO launch success. We deploy that not just the STO should be great but token should have a steady performance over time.